Precision Hydraulic Automatic Die-Cutting Machine/4 Column Type
SC-550-

Precision Hydraulic Automatic Die-Cutting Machine/4 Column Type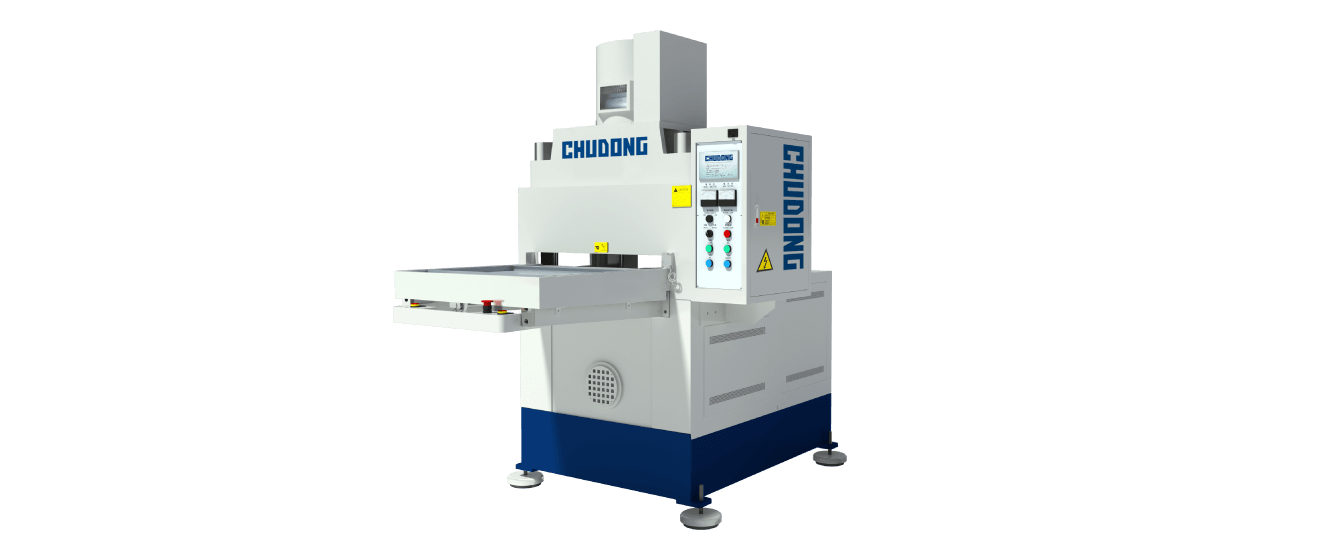 Advanced & durable hydraulic circuit and steady electronic control system circuits adopted in the hydraulic system enable to achieve high operating performance.
4 steel posts design instead of guide-ways for punching movement and equipping linear guide-way for the front & rear feeders.
The unit performs precisely, stably, quietly, nimble and powerful. lt's convenient even for the use at the upstairs of a factory.
Cutting depth can be precisely set up to a tolerance of 0.008 mm.
Through the use of the longwearing special designed steel plate to replace conventional cutting board, can prolong lift of cutter and obtain better cutting quality and efficiency
Processed items can be full or half cut-off. ltems with adhesive can be used as well. Products are free from rough edges.
The machine is equipped with a protecting device to ensure safety of people and the machine.
Automatic cooling system and full-auto cutting device are available for additionally purchase and fitting.
Designed in high-precision construction, this machine can be used to perform full-cut and half-cut fabrication tasks.
Up/down punching travel uses four high-rigidity guide poles, with linear rail designed for the feeding mechanism.
Two-step pressure control to achieve flexible and lower noise operation. It is suitable for multi-level factory buildings.
Automatic cutter adjusting mechanism can perform automatic adjustment according to the desired setting, providing 0.01mm accuracy (0.001mm optional).
High-precision German steel plate is used to achieve higher durability and wear free operation.
This machine uses advanced and durable hydraulic system and electronic control circuits.
The machine is equipped with protection device to ensure the safety of the operator and the machine. (with CE optional)
LCD(liquid crystal display), EL panel, soft print circuit boards, insulation spacers, self-adhesive labels, oil seals, membrane, thin films, PE foams, PVC, aluminum boards, polarizers, and high-precision trim presses for copper, aluminum and tin.
Thin film transistors: a wide range of high performance optical films.
Touch panels: optical adhesives, special adhesives, various printing film, ITO films, and sealants.
Electronics: FPC, HDI, RFPC, fiberglass, printing material, insulation, EMI material.
Conventional industries: Processing of foam plate, oil seal, sticker, or any material with a back adhesive.
This machine can be used to perform full-cut & half-cut high-precision cutting tasks for any materials (excluding metals).
Specifications
| Model | SC-550 | SC-550-1 |
| --- | --- | --- |
| Pressing | 20-115mm | 20-115mm |
| Horse Power | 5 hp | 7.5hp |
| Pressure | 40 TONS | 70 TONS |
| Dimensions of Machine L x W x H (mm) | 1150*1850*1730mm | 1250*2100*1730mm |
| Working Area L x W (mm) | 550*650mm | 700*900mm |
| Motor (HP) | 3-phase AC220V/380V | |
| Weight of Main Unit | Approximately 2500kg | Approximately 3000kg |
| G.W. (Apr.) | Approximately 2800kg | |
| G.W. (Approx.) | Approximately 3300kg | |